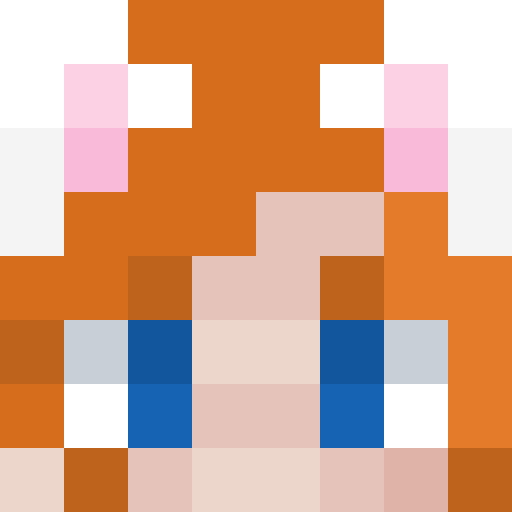 ---
by DylanDaily,
House Of The Month Competition
---
Now the server has launched and has been running for more than a week, I am happy to announce that we are launching our first competition.
We would like to see all your amazing houses and pit them against each other for the prize of "House of The Month". We will be judging houses on:
· Design
· Practicality (how they help you play the game).
If you think your house is up to the test, you can enter here:
https://goo.gl/forms/dqADn5in1QKEeh153
Prizes:
1st Place- $10000
2nd Place- $2500
3rd Place- $1000
We will also give everyone who enters $100 so make sure yousign up and give it a go!
We will be doing a live stream where you can give us a tour and tell us about your house! We will be live streaming on Thursday 15th at 21:00 UTC and then releasing it is a video the day after!