Staff
---

james090500
Founder
I am the founder of the server, I make all of the final decisions.
I also made the MinecraftCapes mod!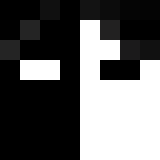 mov51
Admin
The man who forgets his mind, the one who falls flat against the person he was moments before, he who rises to the challenge of defeating his own reflection.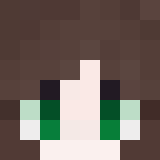 MiniPixie
Admin
The small yet mighty Admin. Here to help out players where it may be needed and keeping the peace while we play with our virtual Legos :)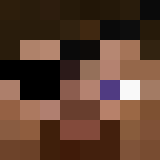 neffy_
Mod
Im always slinking in the shadows so you better watch your back and sleep with one eye open.
_BirdWatcher_
Mod
Hyello I'm bird! I'll try to bring joy to the server and dispatch those who disturb the peace.